The number of tech hubs across Africa has grown by nearly 50% in the past year alone, with Mauritius, Kenya and South Africa home to some of the best cities fro start-ups on the continent.
Mature people aged 45 and over are more likely to want to respond to an email ad by buying instore rather than online, according to new research.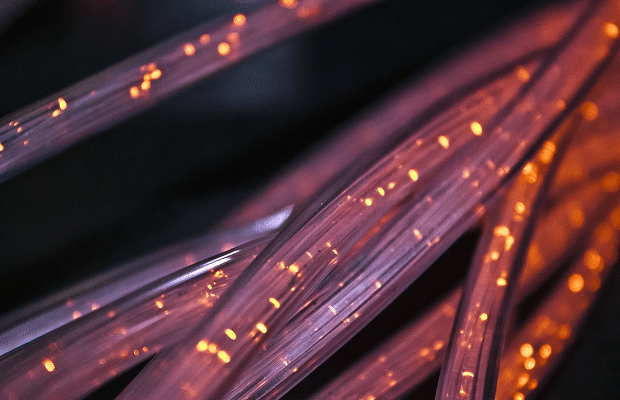 The full rollout of gigabit broadband would provide a boost to the economy of 0.7 percent of GDP by 2025, the equivalent of over £13bn, or an extra £217 per person a year, according to new research.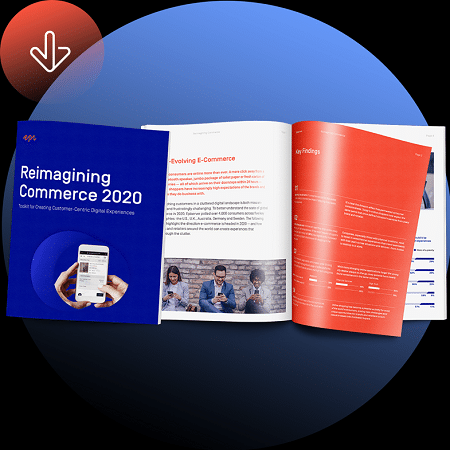 Online shoppers are at odds with their desire for personalised digital experiences from brands and their demand for privacy, according to new data.