There's never been a time of greater opportunity, or greater risk.
Your customers' needs are changing. There are new challenges from disruptive competitors. There are new opportunities in your markets and supply chain. Your products and services could themselves be transformed. To tackle this, you'll want experts with you who've successfully guided similar organisations and the world's biggest brands through this journey.
We have the capabilities you need: the right people, the right skills and the right approaches. We'll join your team, co-create the plan, drive change, and coach your people so they can deliver.
Strategic solutions
Working together, we'll create the right marketing strategies for your brand – and the right marketing transformation for your organisation
Training
Give your team the knowledge, skills and approaches they need to win in marketing and digital marketing in today's digital world
Sectors
Your business has unique needs, capabilities and resources – our experienced team of global marketing strategists will help find effective solutions, exactly right for you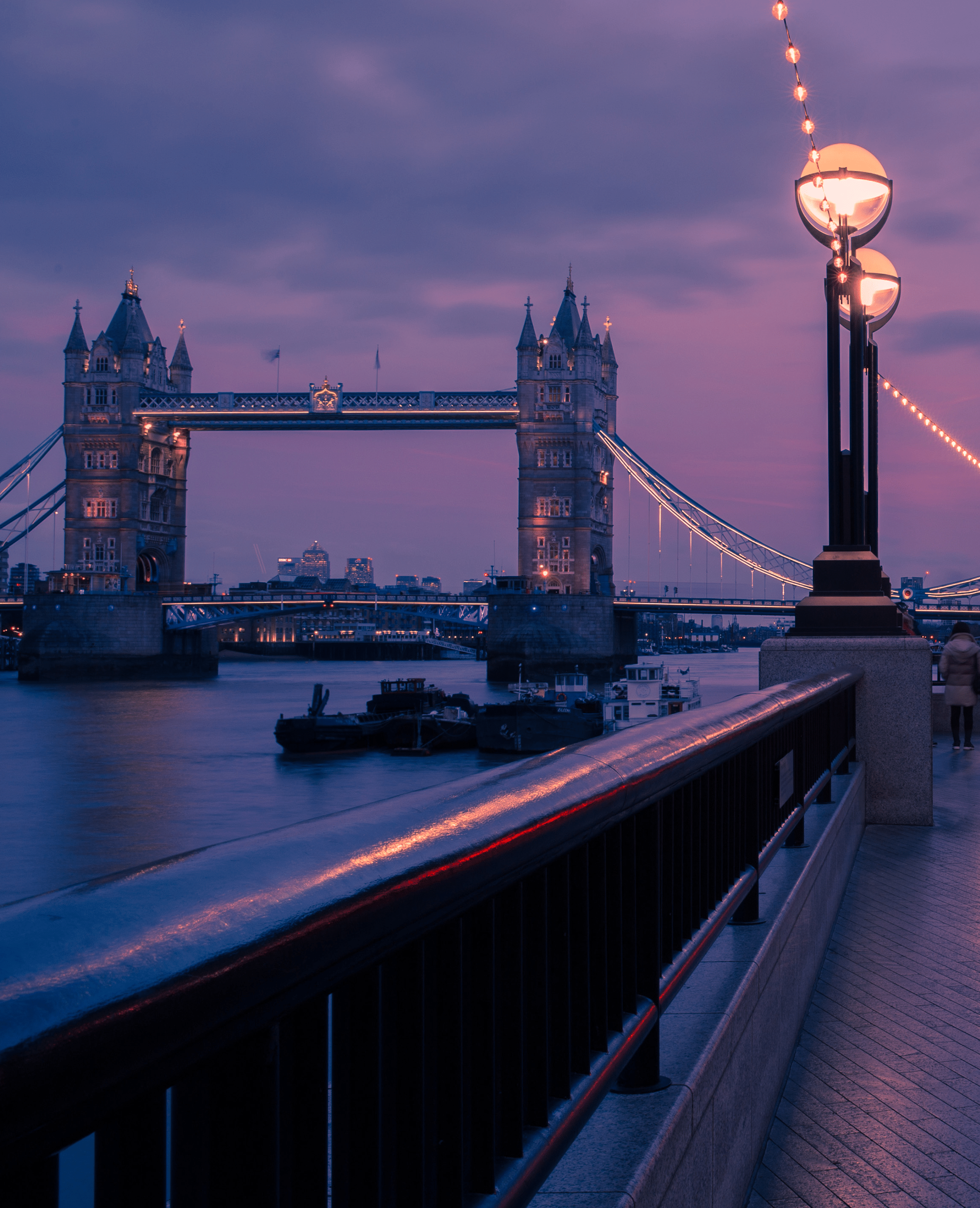 Global
Headquartered in London since 2000, delivering programs locally in 50 countries – with strong local knowledge from Shanghai to Singapore to Sao Paulo to San Francisco
Grow your brand
Leverage the latest thinking, tools and channels to build brand equity and drive growth
Transform your sales
Exploit new channels to market, optimise the existing, build stronger sales propositions
Strengthen your team
Build the right organisation with the right talent to gain a competitive edge
Founded in 2000, working for the world's largest and most demanding organisations, and experienced in running marketing transformation locally in 50 countries, we can be part of your team. Get in touch to discover how we can help drive growth for you.
Latest marketing industry news and research
The number of tech hubs across Africa has grown by nearly 50% in the past year alone, with Mauritius, Kenya and South Africa home to some of the best cities fro start-ups on the continent.
Mature people aged 45 and over are more likely to want to respond to an email ad by buying instore rather than online, according to new research.
The full rollout of gigabit broadband would provide a boost to the economy of 0.7 percent of GDP by 2025, the equivalent of over £13bn, or an extra £217 per person a year, according to new research.