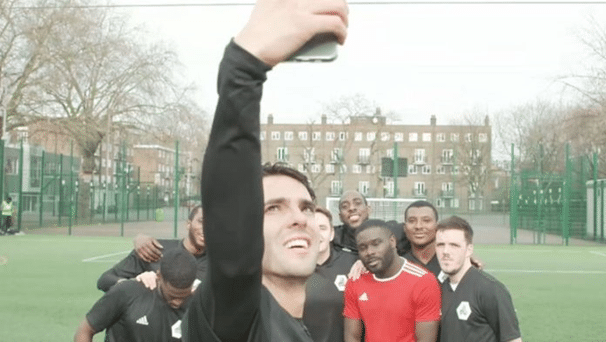 Adidas found a smart way to get WhatsApp working in its marketing, by creating a hotline to help amateur football teams replace missing players at the last minute. And to build excitement, they added the chance of some global superstar talent. A brilliant social media stunt that hacked the model of WhatsApp.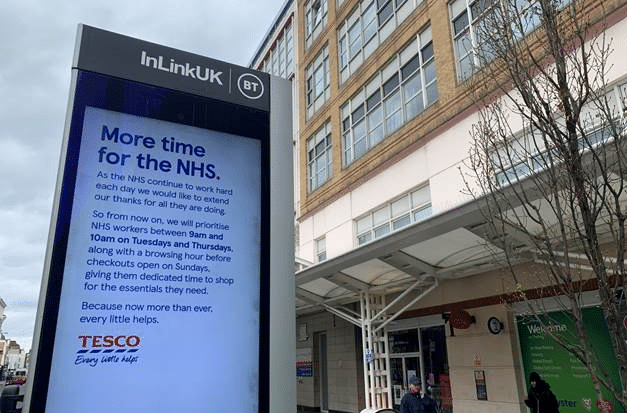 The world's biggest health crisis, became the world's biggest economic crisis. Along the way many organisations changed the way they work. Internally they rapidly developed ways to support their staff, and externally they found new ways to help customers – often through radical changes to eiter what they normally offered or how they offered it.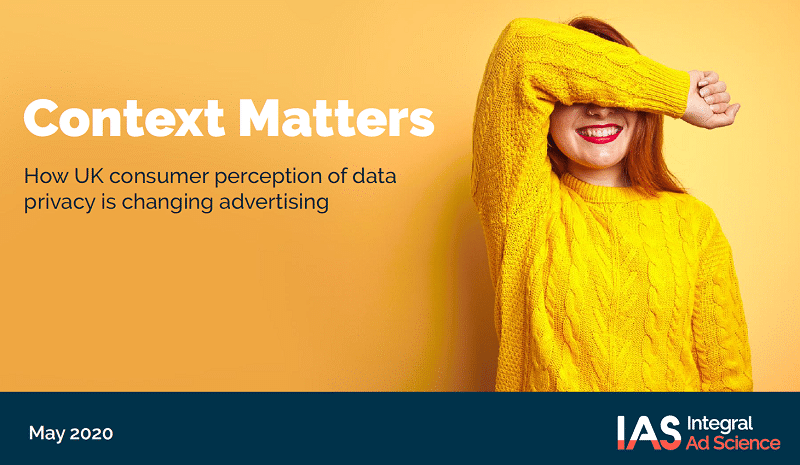 Two years since the enactment of the General Data Protection Regulation (GDPR), data privacy remains a key concern for consumers who are now most receptive to contextually relevant advertising, according to new research.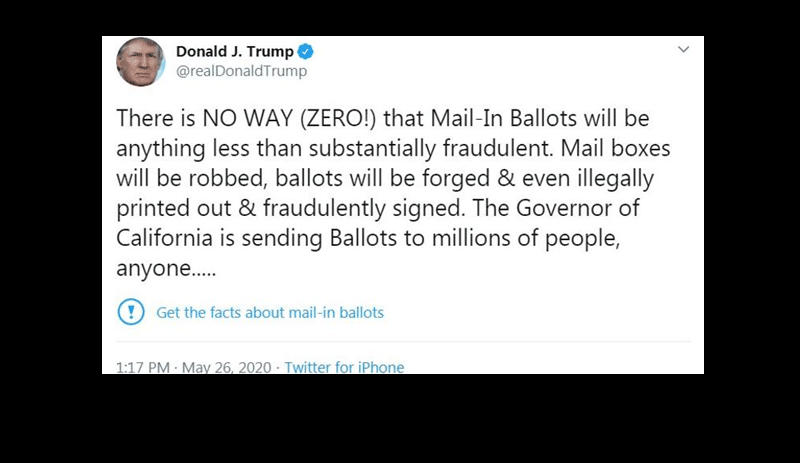 Twitter has flagged a tweet from Donald Trump for the first time in its history, leading to the US President criticising the social media platform of "interfering in the 2020 presidential election".