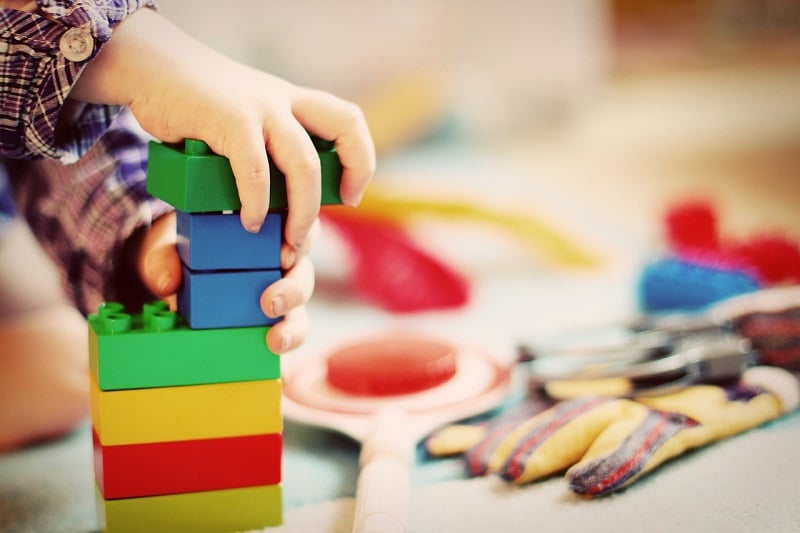 Spending by UK consumers on children's entertainment has fallen by 58% in the last week, despite riding high the previous two weeks, as UK consumers are beginning to batten down the hatches and settle in to the new normal, according to new research.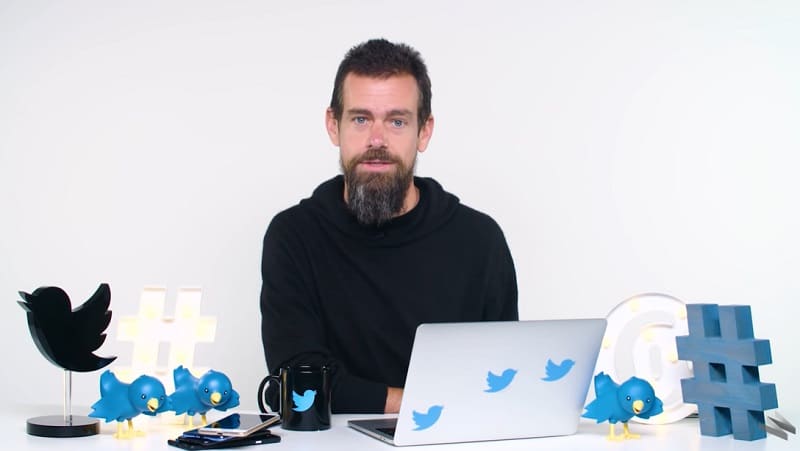 Twitter CEO and founder Jack Dorsey is committing 28% of his personal wealth to coronavirus relief through his philanthropic fund.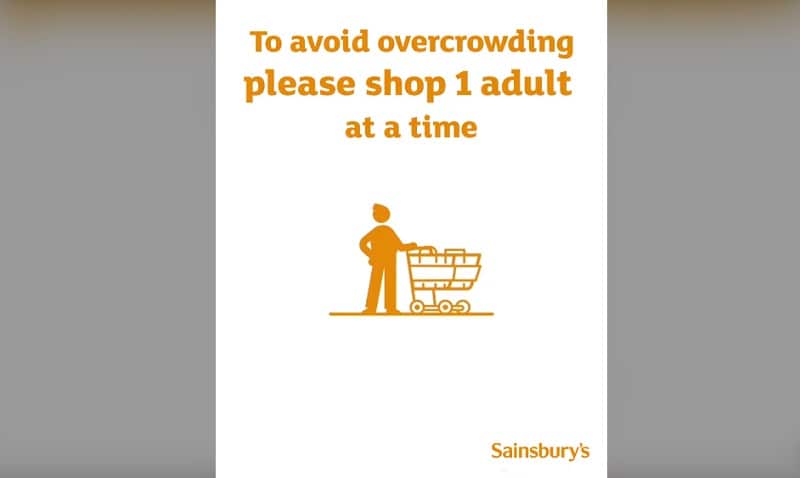 Almost half (42%) of UK consumers want ads to make them feel more informed during the COVID-19 pandemic, but only 5% of Brits would like brands to pause their advertising altogether, according to new research.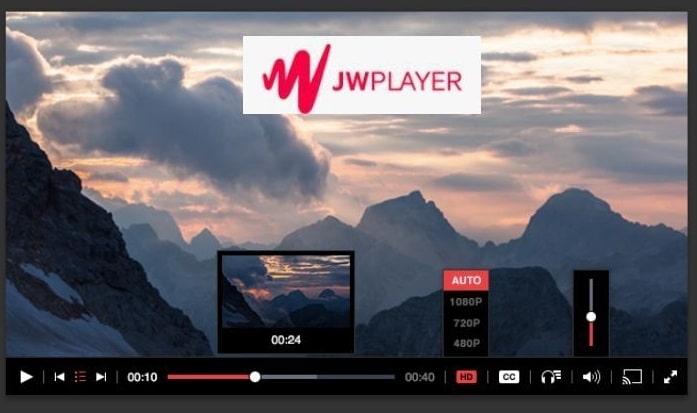 Partnership enables advertisers and publishers to put in place Coronavirus brand suitability protections for video content