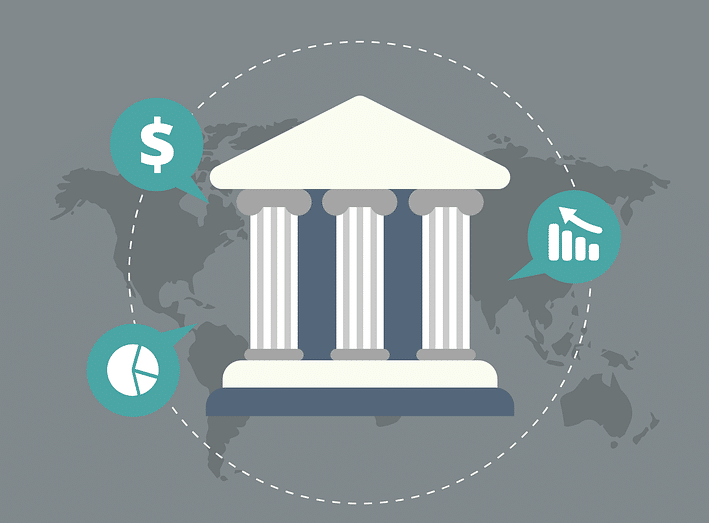 The banking industry paid ad impression declined by 68.57% in the first 22 weeks of 2020 compared to a similar period last year., according to new research.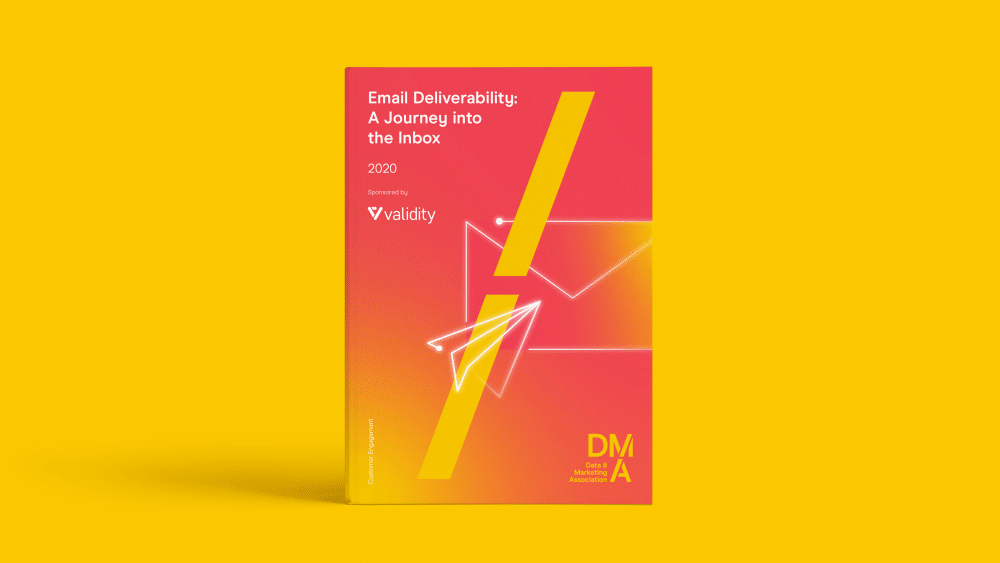 91% of marketers believe that poor email deliverability has a negative financial impact on their business, with almost one in ten (8%) believing this to be severe.
Shopping habits have shifted as the UK entered lockdown on 23rd March – demonstrating the need for marketers to tap into the most up-to-date data insights to ensure they're running the most relevant campaigns, according to new research.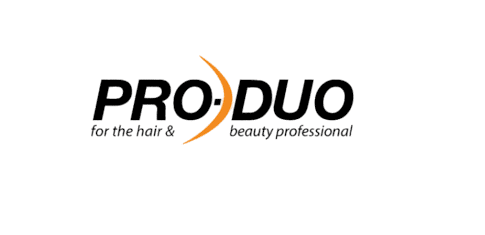 Europe's largest wholesale distributor of professional hair and beauty products, Pro-Duo, has partnered with digital commerce agency, Astound Commerce UK (ACUK), to upgrade its French and German ecommerce sites.