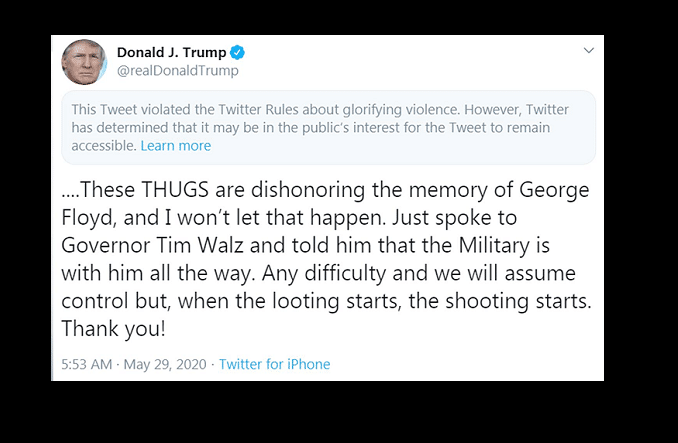 Twitter has flagged down one of Donald Trump's tweets after the president wrote "When the looting starts, shooting starts" in response to violent protests over the death of a black man in Minneapolis.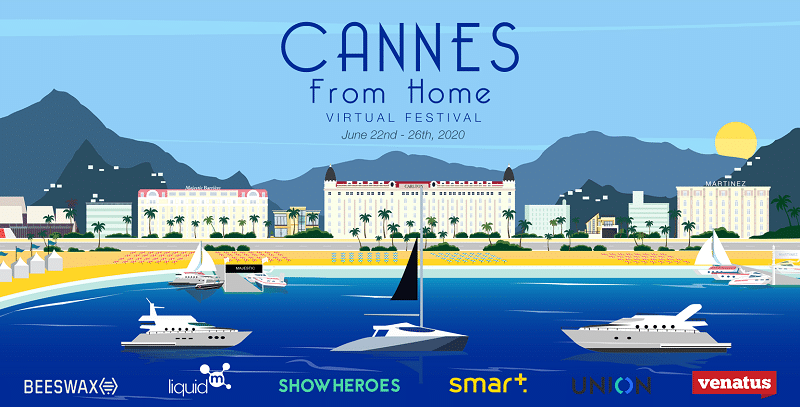 Ad monetisation platform Smart AdServer has launched its 'Cannes From Home' event in collaboration with a number of other ad tech companies.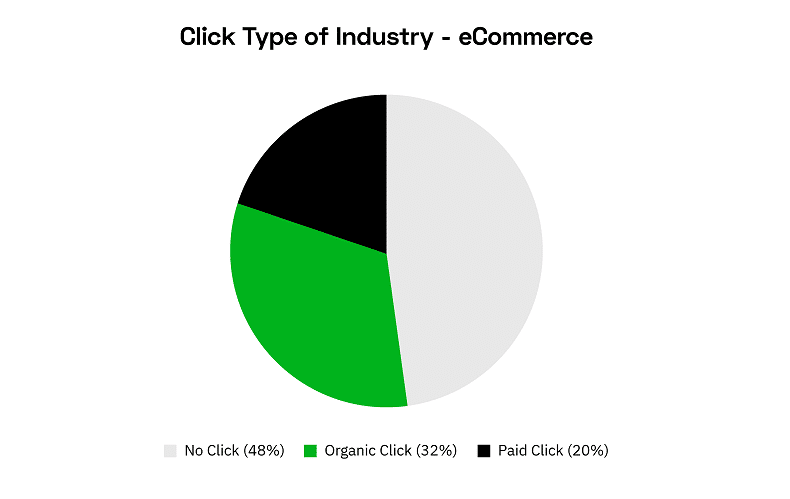 Nearly half of all ecommerce-related searches on Google never result in consumers clicking through to a retail or other website according to a new study.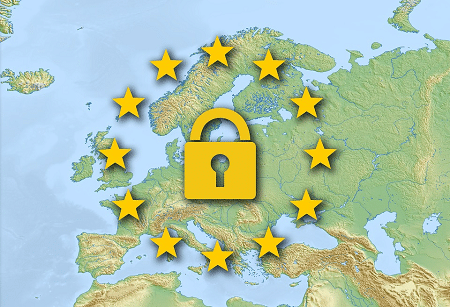 During the second year of GDPR there was an increased trend in the creation of new digital consent notices by companies globally, growing overall by 40%, indicating that more companies are placing an emphasis on having processes in place to capture customer consent online, according to new research.